Happy New Year!
I know it's been 2018 for a month already, but I want to wish everyone a happy new year and check in on your resolutions (or non-resolutions).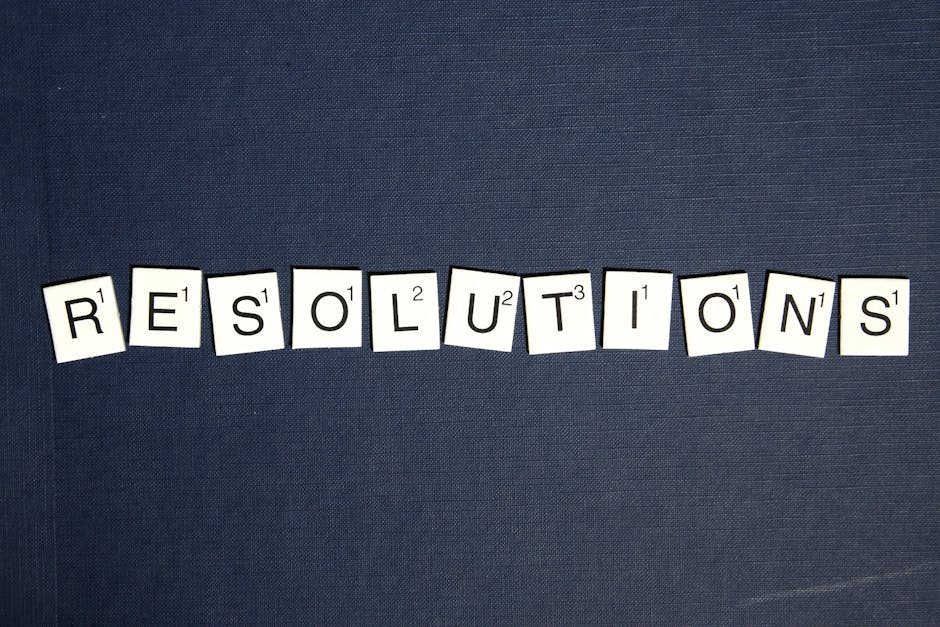 Personally, I didn't have too many resolutions from last year other than trying to be more consistent in my workouts and eating.
My goal was to keep to 2-4 workouts a week while logging my food in daily to stay accountable. For about 60% of the year I would say I succeeded, while the other 40% was iffy.
That's life though…we aren't perfect. Life happens along with holidays. I'm taking my experience from last year and applying it to this year for better success hopefully.
Going into February, I am happy to say that I am in a season of health and consistency again.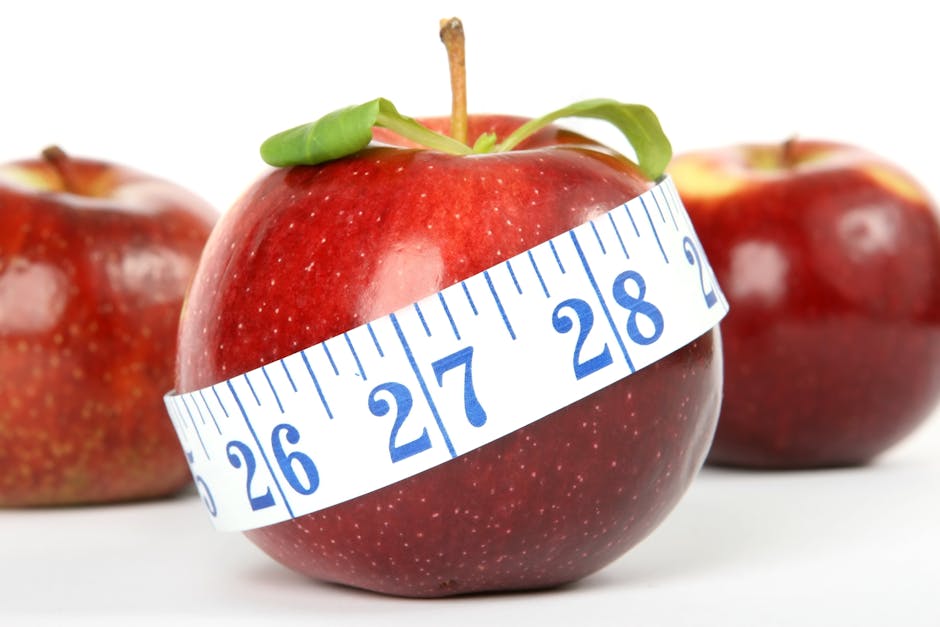 I am trying out a low calorie eating plan in combination with intermittent fasting. I don't have any hard science reasons for doing this. But I have talked with friends who are seeing results, I've read about the plan, and ultimately, decided to do it because I needed something new to get back on track.
It's been an adjustment for sure. I had to get my body used to giving up breakfast and quite as many carbs. Now that I'm out of the acclimation period, it's going well.
Also, I have managed to put regular workouts back into my schedule.
With this new year also comes new ventures for me…I'm starting my own business and am discovering the amount of work and dedication it takes.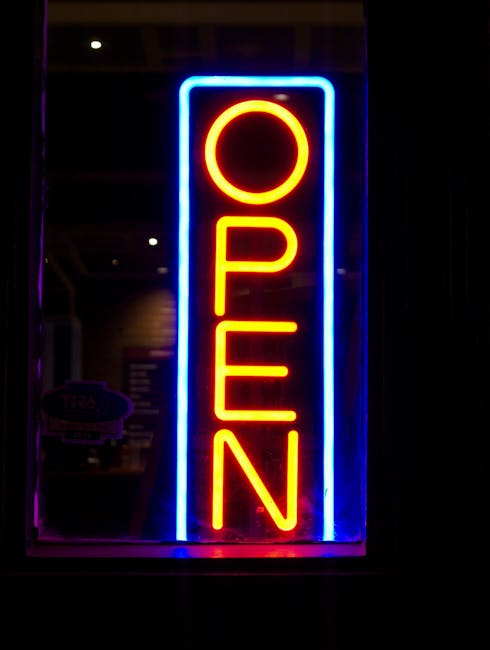 So, this year I have a resolution to launch my business by the end of the year. And as always, strive to continue to keep a healthy balanced lifestyle.
I hope you had a successful year of resolutions or non-resolutions.
And if you didn't, guess what?
It's a new year so you can start over.
You can actually ALWAYS start over any time you want. Each day is a new opportunity to begin again and learn from the day, week, or month before.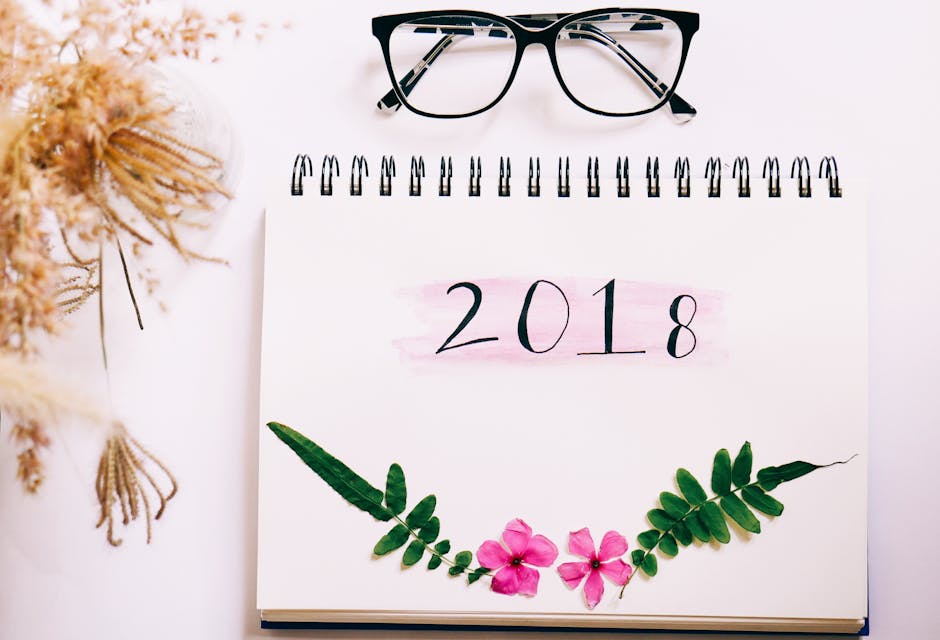 Let's have a healthy and successful 2018! Wishing you all the luck in whatever season of life you are in!
Comment below with your goals or resolutions for this year. I would love to know what you are trying to accomplish!