I've discussed in the past (see here) about individual style as an instructor but, there's more to it than just that as a fitness professional.
Your look as an instructor is just as important as any other type of dress code for a job.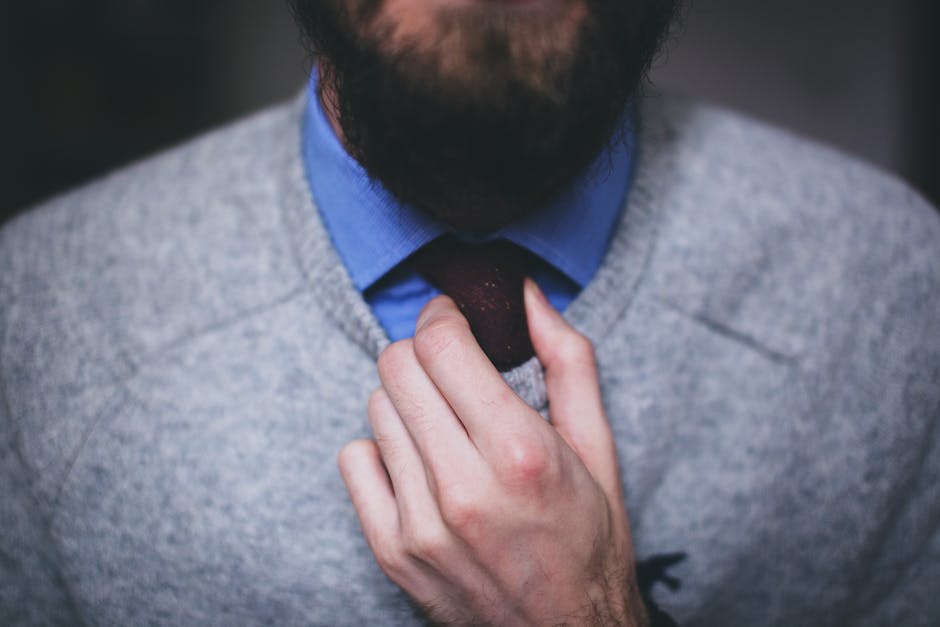 The main difference is that you want to be comfortable while teaching your classes and training – considering the amount of activity and sweat you've got going on.
Some gyms require instructors to wear specific clothing while others employ more general requirements.
Whichever it may be, it's important to follow their guidelines; not only because it's mandatory but, it makes you seem professional to your students and clients.
As a fitness professional, you want to maintain that image.
It may sound silly that our appearance plays a role in this perception but, your clothing choice can change a person's opinion about how serious you are about your job. People want to feel as though they are coming to someone with the proper knowledge for what they are about to engage in.
Your outfits may vary depending on what type of class/training you are leading. Similar to what I talk about in my style post, each format calls for different type of clothing.
For dance classes such as Zumba, you have more variety for what you can wear.
To feel like you are in charge of your class, you may want more "swag" to your look than for a boot camp class per se.
You may also want to wear Zumbawear because it helps promote the brand but, it's also designed to dance in.
It's comfortable and made for sweating.
I'm not saying you should only wear Zumbawear to your classes; maybe one or two items will be plenty. It helps maintain your image for that format.
Strength training classes, such as Body Pump, may call for a different look.
Again, having some articles of clothing with the Les Mills or Body Pump logo keeps in line with showing your support for the class.
I try to have at least one piece of clothing with the logo for whatever format I'm teaching in my closet.
It's not necessary but, it gives people the idea that you take the class serious enough to have the clothing to match.
Comfortable and professional carry various meanings to different people.
Whatever your definitions are, make sure they are in accordance with the facility you teach at and goes over well with your students.