It's been my experience as an instructor that there are a few key essential items to have in your gym bag at all times when teaching.
Other than Zumba, most formats require you to teach with a microphone.
At some facilities, they require you to teach Zumba with a mic, also. Most gyms provide these items for you but, it's always a good idea to have them in case of an emergency.
Here are some of the essentials to have handy for microphones:
Mic Belt
If you're teaching using a mic that has a battery pack a mic belt, like the Vertical Carrier Belt, that holds the pack in place.
This is useful because:
It holds it tight against your body so you don't have to worry about it falling off.
It prevents extra sweat from getting to the batteries and ruining the pack faster.
Windscreens
The windscreen protects the mic from getting liquid, AKA sweat, in it which prolongs the life of the equipment. It also protects you from the germs of other instructors.
Some gyms will provide these for you but, I personally like to use my own to avoid sharing germs.
The size of the windscreen will depend on the size of the mic you use at your gym. The eBoot mini-size are what I buy and this size fits most of the mics I use when I teach.
Batteries
Depending on the mic at your teaching location, will determine what kind of batteries the mic pack uses. They vary quite a bit, from AAA batteries, to rechargeable ones. The rechargeable batteries are recharged in the gym so you don't have to worry about those. Most gyms provide the batteries but, again, having them for back up is always nice. Some other common ones to have hand are:
You don't necessarily have to carry ALL of these batteries but, you can keep a couple of spares for the mic that you use in your class.
Auxiliary Cable
There are a lot of different types of stereos that facilities use for their sound systems.
They almost all have an auxiliary cord port to plug in your music device. Most of the places will provide a cable for you, but just like with the other items this is good to have in case of emergencies.
The Anker AUX cable is a good durable one to keep on hand.
These are some other items I like to carry in my gym bag that are not critical but are convenient.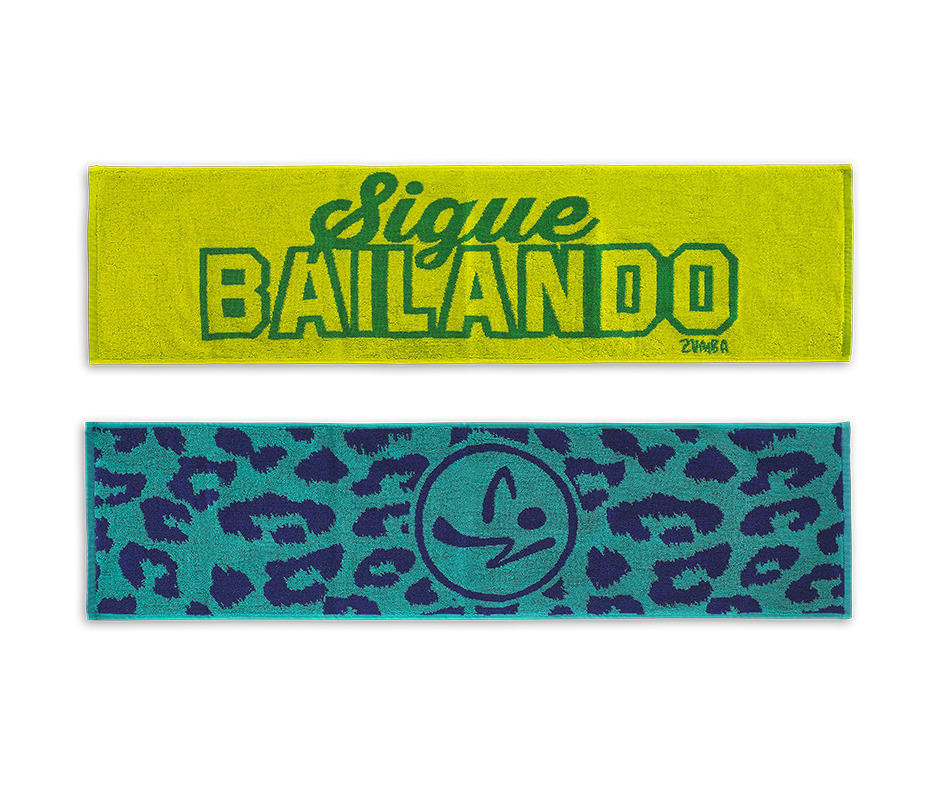 Deodorant/Body Spray
The deodorant I use is a natural one that does pretty well to keep my smell at bay.
I had to switch from the normal antiperspirants because the aluminum in them was causing a rash on my underarms.
If you have a similar type of issue, it might be good to try a natural one like what Nubian offers.
Headphones
Headphones are useful to have at the gym in general for listening to music obviously. But the reason I listed them here is because they are great to use to practice your routines with as well.
I like to use Bluetooth ones like the TaoTronics  because I don't have to deal with a cord.
If you have any questions or more suggestions let me know!
Hopefully these doesn't make your gym bag too full!